Creative Concepts is offering the latest designs in home decor, furniture and accessories discovered at the finest markets in the country.  Enjoy the experience while being assisted by Dee and her many years of dedicated and creative service to hundreds of satisfied customers.
Visit their facebook page to view all of her unique products and services! For a really awesome experience, come on by the store and spend time with Dee and Rachel. Be reminded of what good old fashion customer care feels like. Put the pleasure back in shopping as you enjoy the very unique experience of a truly different Creative Concepts.
Sunday Closed
Monday 10am – 5pm
Tuesday 10am – 5pm
Wednesday 10am – 5pm
Thursday 10am – 5pm
Friday 10am – 5pm
Saturday 10am – 5pm
918-394-1880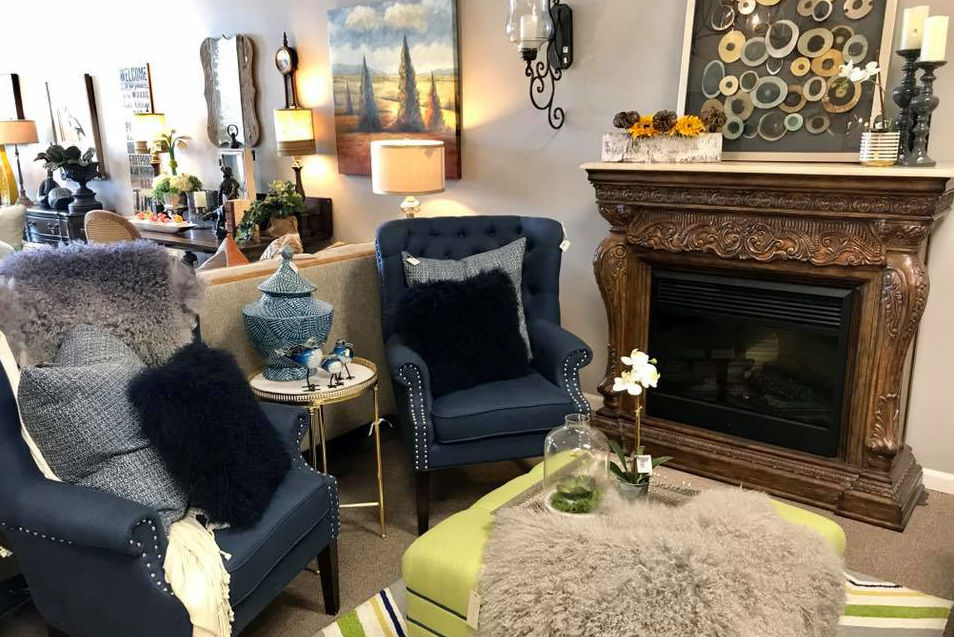 Thank you, Creative Concepts! I won the $500 gift certificate and design service. It was so difficult to choose from all the beautiful pieces! I am excited for Dee to design my new living room!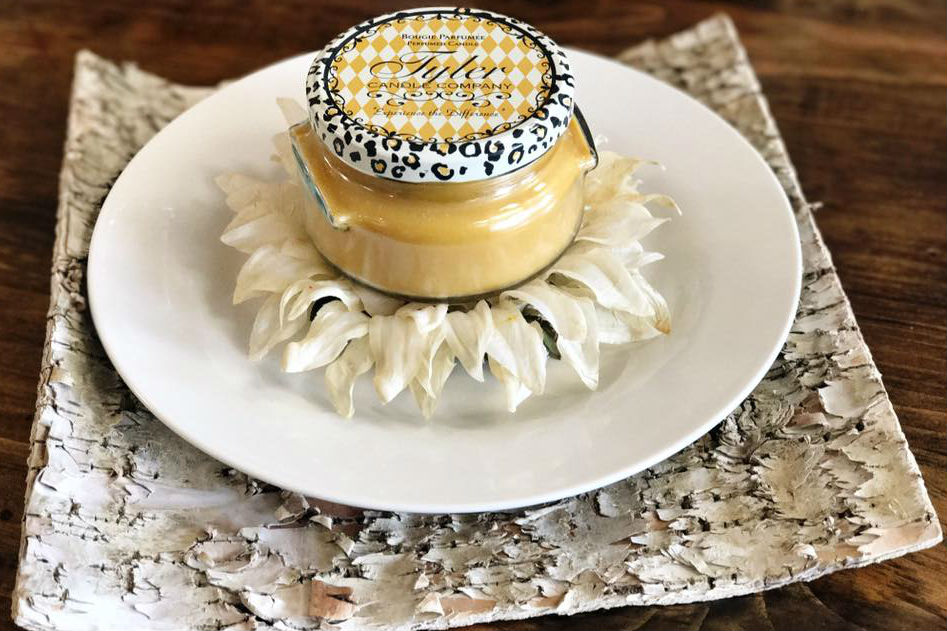 I originally bought items from her for our lake house and now that she has moved to Tulsa, she's re-doing my entire home. Quality items, friendly employees and Dee's eye for decorating are an unbeatable combination.
When looking for ways to add personality to your home visit this shop and see for yourself how simple it can be to achieve the look you've wanted for like forever. They can help.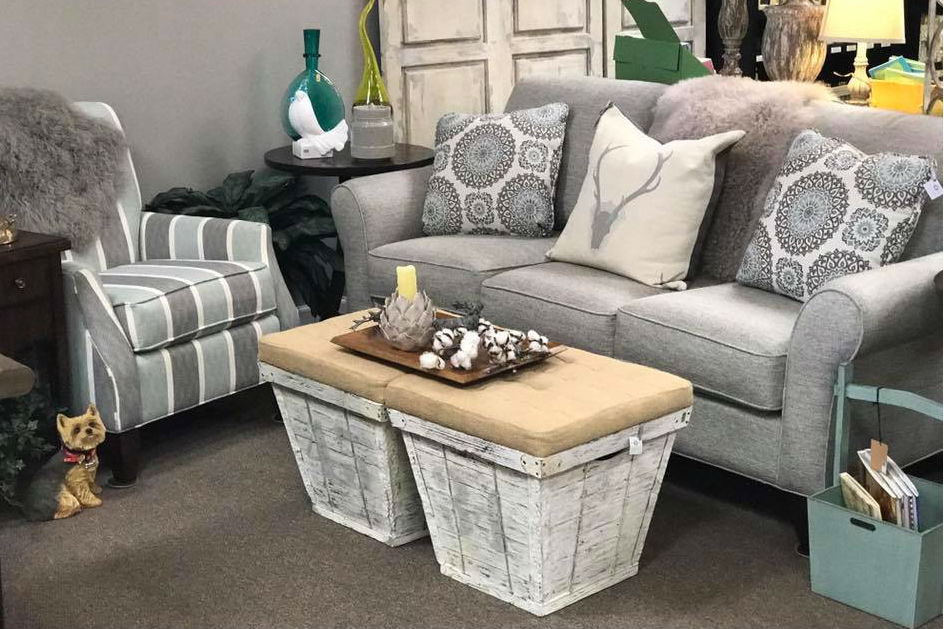 Classy and sassy and so are the girls that run it! Unique, not the same 'ol same 'ol. They mix it up so so they have something for everyone's taste. Great location. Sweet ladies and awesome customer service! We will be back soon!