Evolve Paleo Chef and Juice Bar
Evolve Paleo Chef is a unique company that offers a whole body solution when it comes to achieving your goals. They are the only meal delivery company to have an on-staff doctor, an on-staff trainer, and numerous classically trained culinary chefs. Whether it comes to weight loss, weight-gain, or restricted diets, Evolve has you covered. The company has undergone many changes since it's inception. They can safely say they have "Evolved." Originally created to be a small home personal chef service, Evolve has since become a leader of the Paleo Pack. We're based in Kansas City (Go Royals!), owners Chef Caleb Fechter and Dr. Jason Fechter have created an expeditious health food company.
Sunday 10am – 7pm
Monday 7am – 9pm
Tuesday 7am – 9pm
Wednesday 7am – 9pm
Thursday 7am – 9pm
Friday 7am – 9pm
Saturday 10am – 7pm
918-986-7970
During my weekly order pick up at Evolve today, I happened to run into the owners who were down visiting from Kansas City. What nice guys! Very knowledgeable and friendly. Their entire staff is wonderful. The meals are always fresh, delicious, and I know I'm doing something good for my body. The portion sizes are very generous, and the pricing fits with in my budget.
My new favorite place for healthy eating! It is more of a grab and go place. They have awesome nutritional smoothies and juices. The people that work there are super knowledgeable about nutrition. You can grab meals to heat up there or for later or order a week ahead online and get a better deal if you do their meal plan. I usually do a la carte since i'm traveling a lot.
I've been ordering from this location for several months and I still have yet to find a meal that I dislike. Meat is top quality, veggies and fruits are fresh. I would eat the chili mac every day if I could. I always recommend Paleo Evolve to friends and family wanting to try a Paleo diet, the Whole 30 challenge, or just a healthier diet with quality food.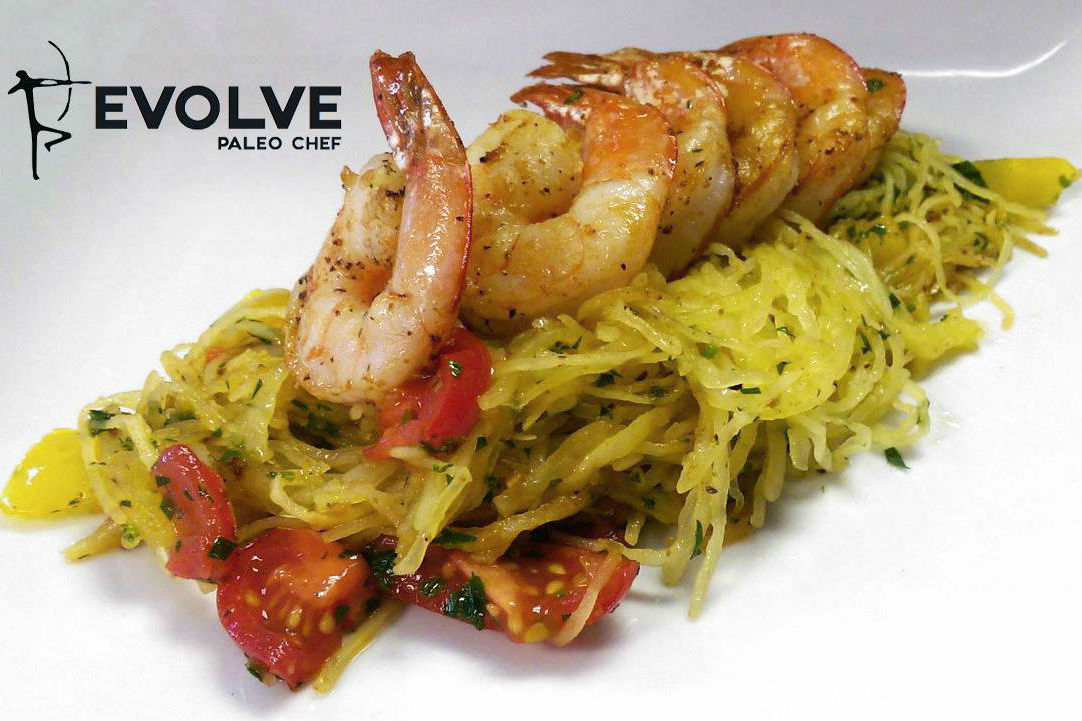 Evolve Paleo Chef – Tulsa is a great place to find paleo meals. Their staff is friendly and helpful. If you have questions about meal plans, specific requests and additional paleo items, Evolve is the place to go. For 10 months, I've been enjoying their meals. It is an efficient way of moving to a healthy lifestyle and eating much more nutritiously.