The Wine Loft Bar is a sleek nightlife venue serving almost 200 different wines, beers, spirits and a fantastic gourmet tapas menu. With a wide selection of wines, they are bound to have your classic favorite, as well as help you find your new one. Their wine bar menu is updated seasonally.
With a full service bar, comfortable lounge seating, a lovely outdoor space and an upstairs event space, The Wine Loft Bar is the perfect place for any occasion. Their friendly and knowledgeable staff can guide you through the wine list and offer pairing suggestions with their tapas. Have an unforgettable experience at The Wine Loft Bar!
Sunday Closed
Monday 4pm – 11pm
Tuesday 4pm – 11pm
Wednesday 4pm – 11pm
Thursday 4pm – 11pm
Friday 4pm – 12am
Saturday 4pm – 12am
918-970-4766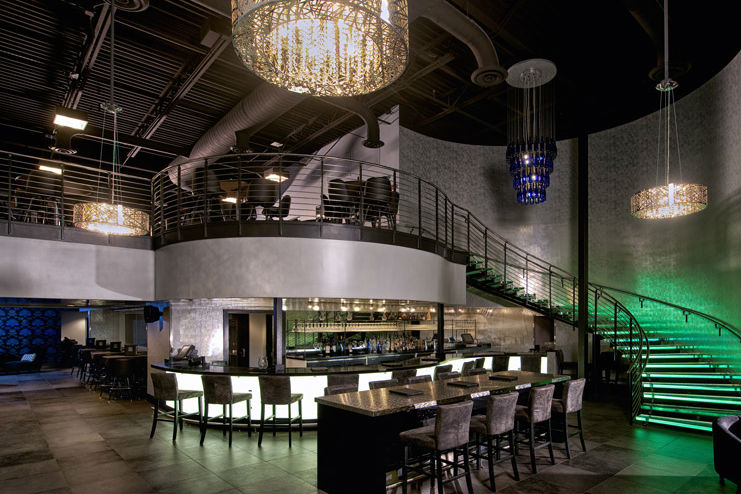 I took my wife there for her birthday dinner. Great choice. Our server, Jason, was outstanding. He knew the menu top to bottom and made us feel really good about our choices. The fried goat cheese appetizers with the blueberry and apricot sauce were the best. We went early and practically had the place to our selves. We will certainly go back and take friends with us.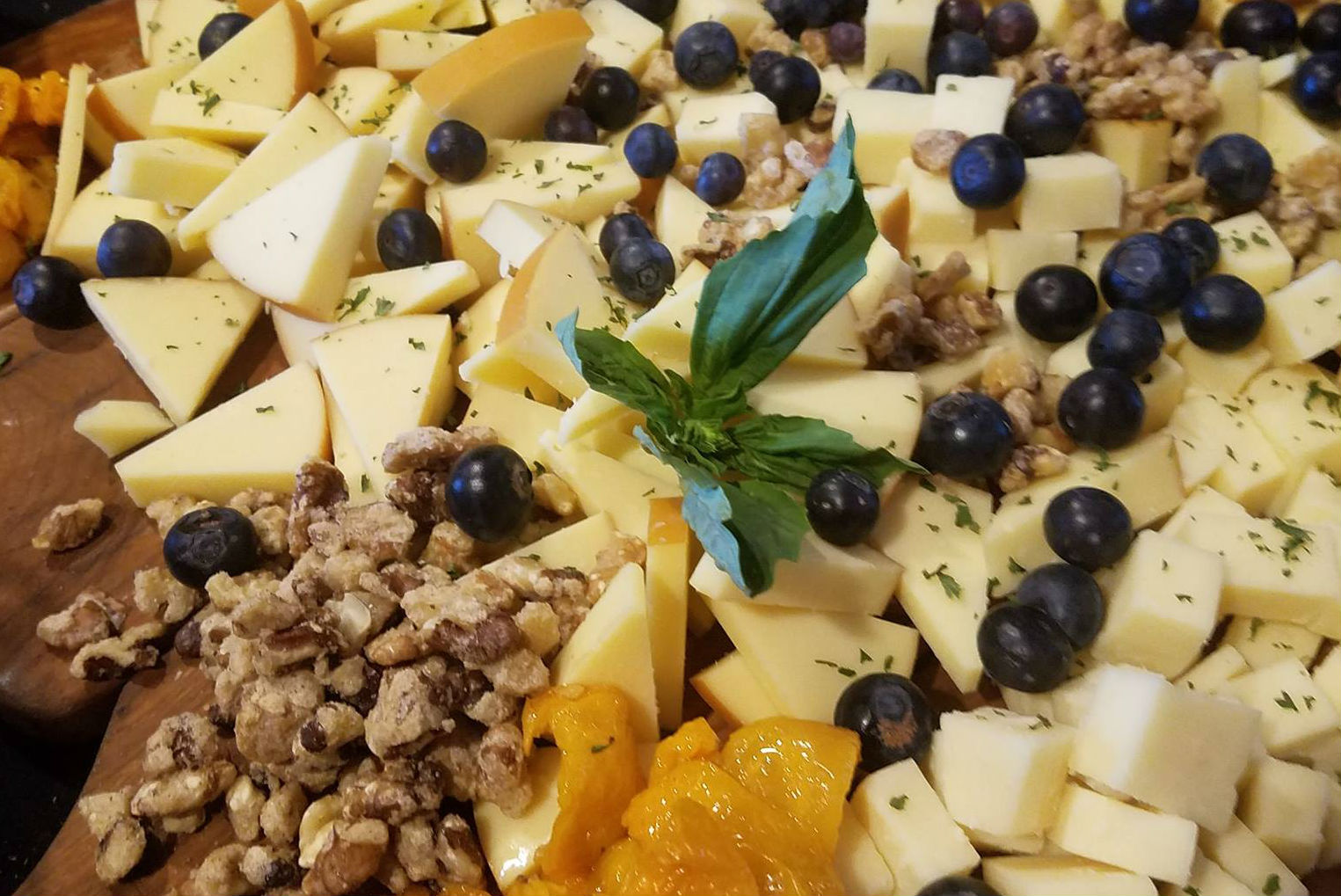 The chocolate plate was amazing! Our waitress was incredibly knowledgeable about all the wines. The ambiance is great. The shrimp and grits was so good!! I will definitely be back!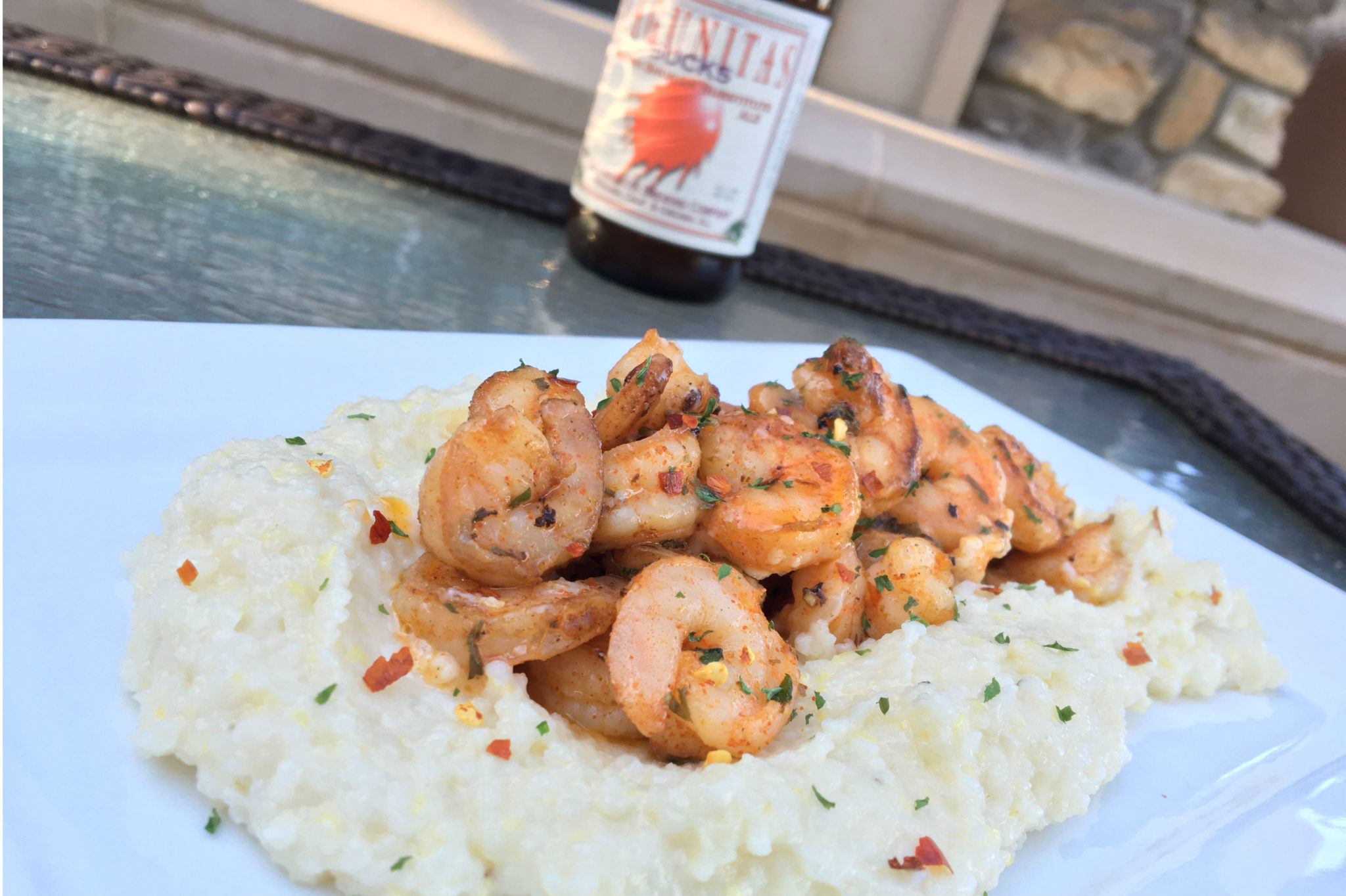 TWL Bar is beautiful, ambiance is relaxing and the staff is attentive and very friendly. On the occasion that there is live music, it's very laid back and comfortable. Highly recommend for a date, ladies night, fellas gathering (they have a nice whiskey selection, as well), wine tasting or just stopping in for the shrimp & grits, a glass of loosen (lau-sen) and a corner with a book.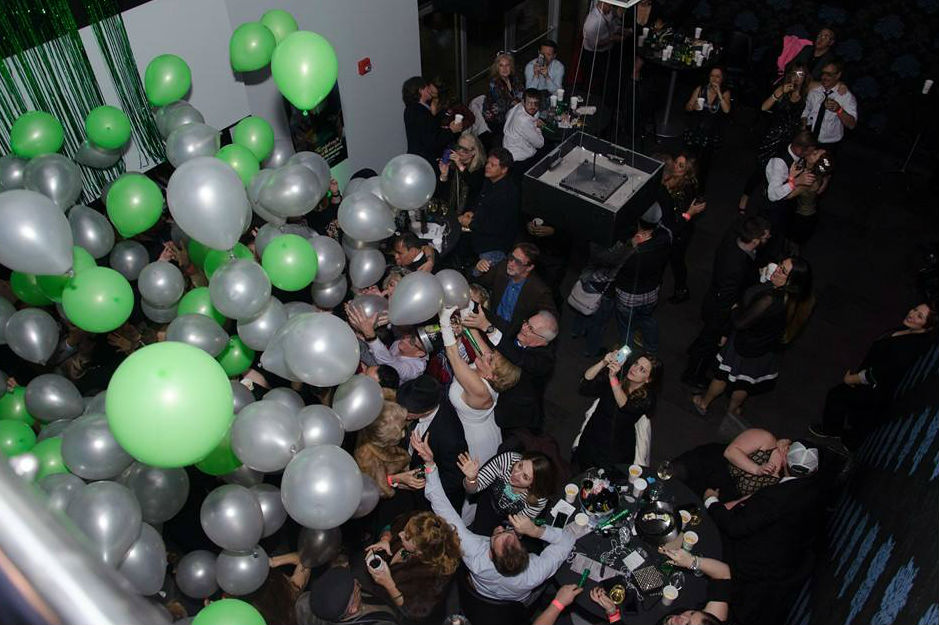 I went for the first time Friday night with my bestie. The service and selection was out of this world. They had live music which was a blast! The atmosphere makes me think of home!