TWL Bistro originally began as a franchise of La Crepe Nanou in New Orleans; a local tribute to a beloved Louisiana staple. However, as the staff evolved and guests gave their feedback, they re-branded. While French fare is incredible, TWL Bistro has created their own take on the traditional Bistro concept. Their goal is to show guests that every meal can be enhanced by the right wine.
With this in mind, the dinner menu has been carefully paired with fabulous wines that enhance and reveal some truly spectacular flavors. General Manager Kandi Gomez has carefully trained the staff to recommend higher quality wines that compliment the high standard of our cuisine. Owners Mike and Jenna Krimbill welcome you to enjoy this local Tulsa treasure.
Sunday Closed
Monday 4pm – 10pm
Tuesday 4pm – 10pm
Wednesday 4pm – 10pm
Thursday 4pm – 10pm
Friday 4pm – 10pm
Saturday 4pm – 10pm
918-970-4766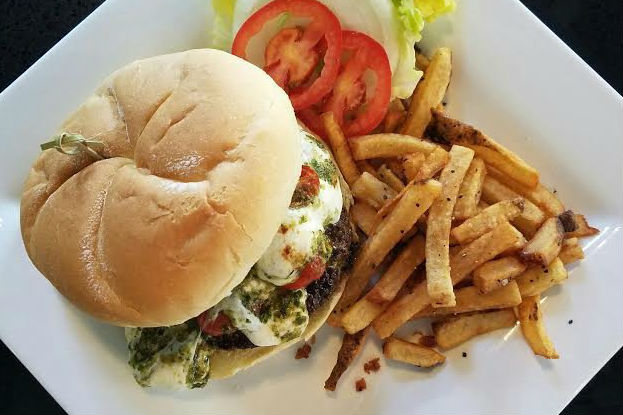 Have had dinner here 3-4 times have enjoyed it each time. We came for the Valentines Wine dinner, the food and the wine were fabulous and we loved every minute.
Penny P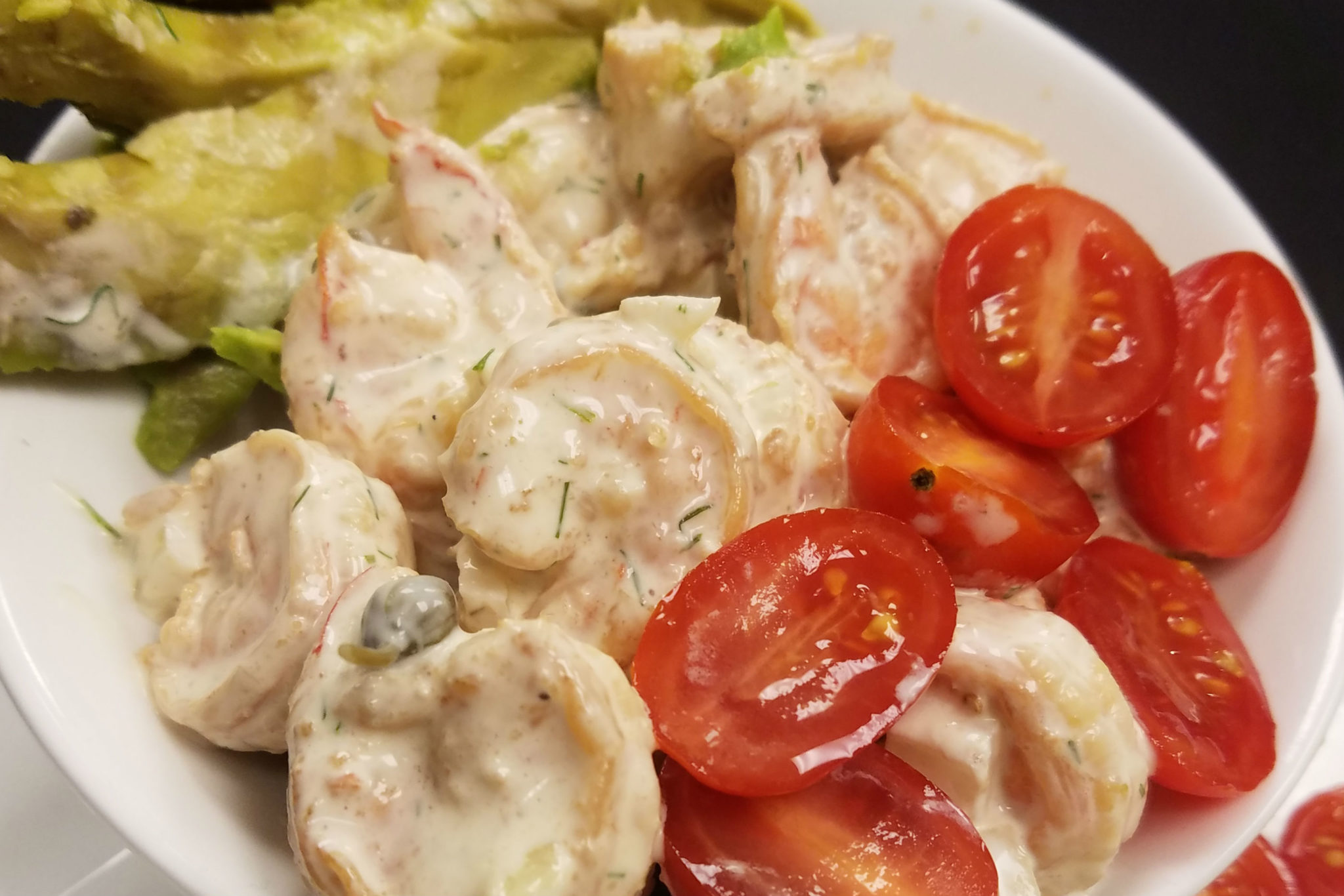 Hidden Gem! The Wine Loft Bar and TWL Bistro are excellent places to go for wine, drinks, dinner, and entertainment. They have a wonderful wine list with delicious wines in a variety of tastes and price ranges. The food pairs well with the wine. They also do great events like pairings, tastings, and wine dinners!.
Krupa H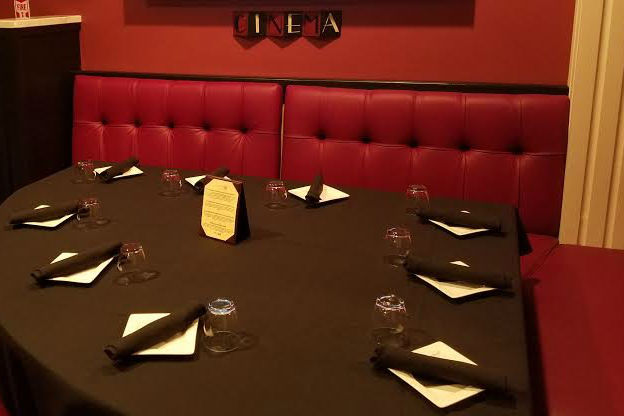 The food is INCREDIBLE! Chef Stacy is a master! The dinners with the wine paring events are amazing! I love this place! The owner and manager are amazing!
Kimberly G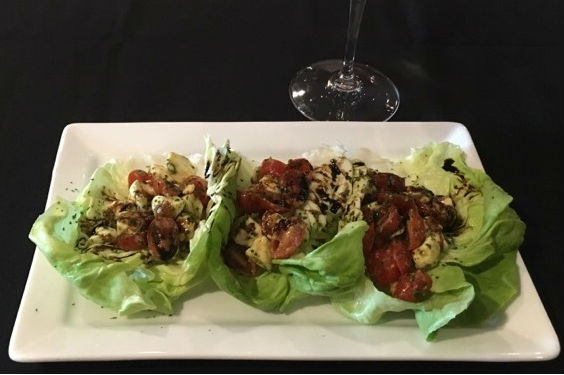 I have dined here several times and it is one of my favorite restaurants in Tulsa. I like the decor and seating – much like one would find in Europe. The service is always excellent with a courteous wait staff. This time my shrimp avocado salad was delicious!
TravelinQueen