The clothing and accessory boutique, Urban Couture, began as a conversation on a cold January day a few years ago. The owners discussed the dilemma of finding clothes for young girls and their moms at the same boutique. That is when Urban Couture was born. The ladies are working hard everyday to ensure that every part of Urban Couture will be the best their customers have ever seen. Urban Couture strives to be Tulsa's finest boutique with the best prices and selection. They carry clothing, accessories, candles, purses, jewelry, boots and all the basics you always need in your wardrobe!
Sunday 1pm – 6pm
Monday 10am – 8pm
Tuesday 10am – 8pm
Wednesday 10am – 8pm
Thursday 10am – 8pm
Friday 10am – 8pm
Saturday 10am – 8pm
918-943-3377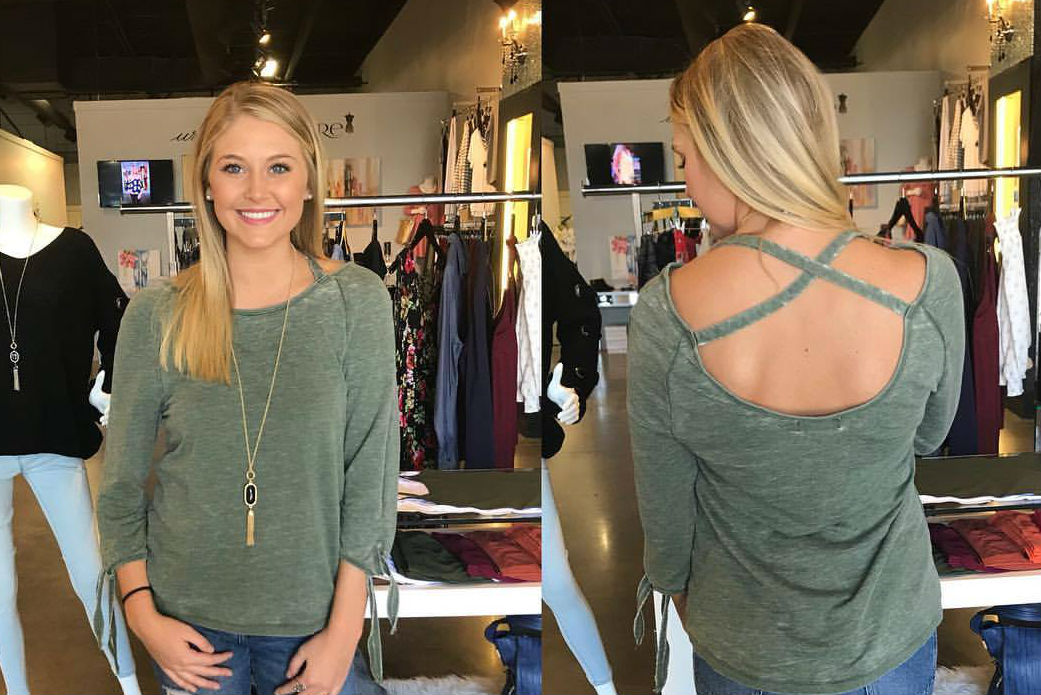 I always love stopping in this store after I've gone into Victoria's Secret. They have such unique, fun, and effeminate clothes! I've always received fantastic service. The owner, Kelly, and her daughters were lovely to chat with the last time I went in. Kelly was eager to help me find styles that suited not only my tastes and color preferences, but body type as well. I'll look forward to continuing to shop at this fabulous boutique.
Urban Couture is a beautiful boutique that I would highly recommend shopping at! The owners are amazing and the atmosphere they have created is so welcoming. They have super cute clothes and am so glad to have this little gem in south Tulsa!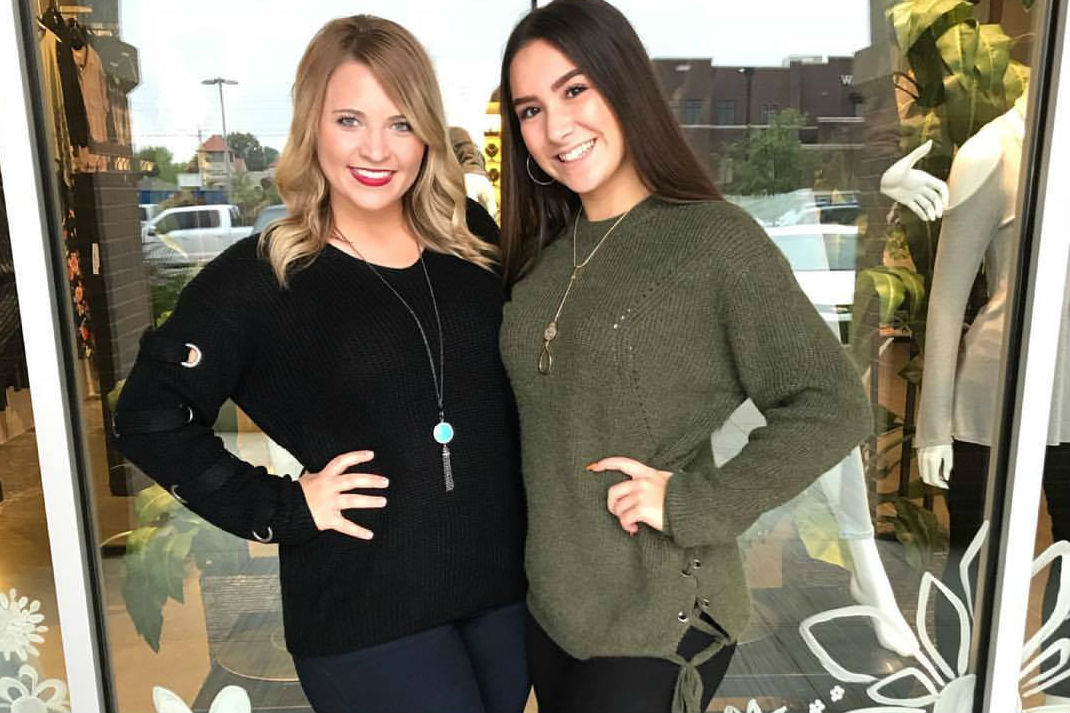 One of my favorite local shops. Lovely selection, always getting in new things, and a gorgeous shop with big dressing rooms and good lighting (for once!). Locally owned by really nice people who will make you feel welcome and comfortable shopping there. They also have clothing for all sizes that is actually cute! Would 100% recommend looking to shop local with unique, fashion forward clothing!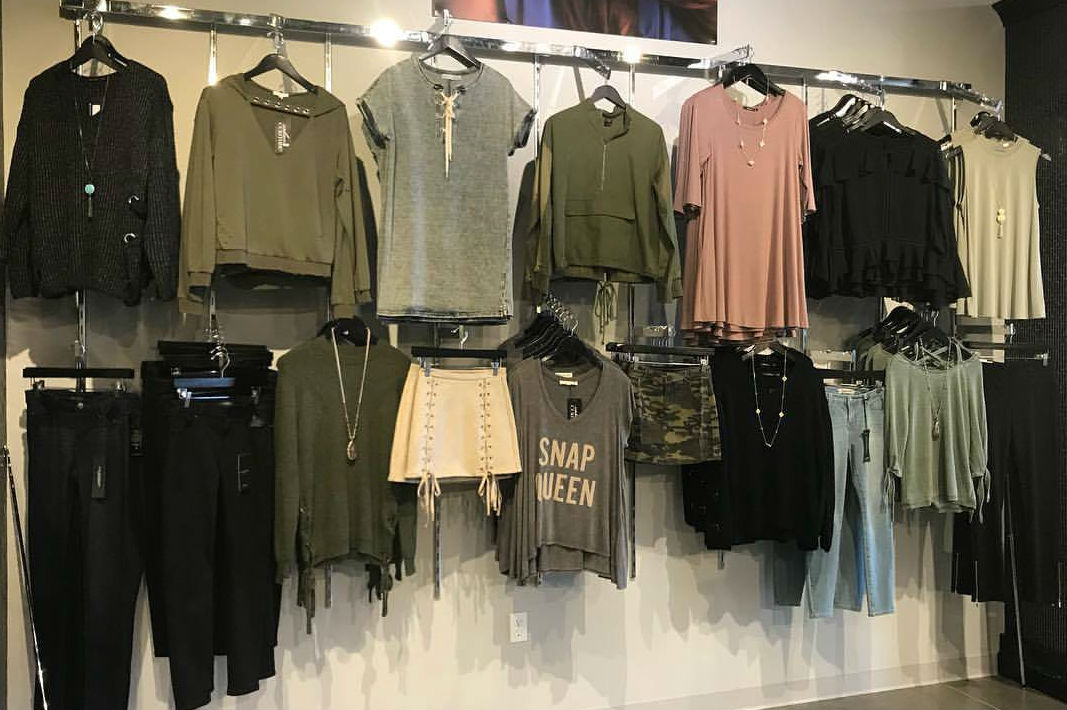 I was excited when the website launched! The website was easy to manage and linked seamlessly to my PayPal account for an ultra easy transaction. Everything arrived in a timely fashion, well packed, and true to all pictures and descriptions. My first experience with Urban Couture via their new website was great!