Bella's House is a locally-owned and operated business named after the owner's daughter, Isabella. DeeDee strives to make Bella's the unique and upscale shopping experience at The Vineyard on Memorial. Bella's offers a wide range of products in fashion, home, jewelry and baby items from designers such as A. Marie, Gorjana, Kendra Scott and Hammitt.
Sunday 12pm – 5pm
Monday 10am – 6pm
Tuesday 10am – 6pm
Wednesday 10am – 6pm
Thursday 10am – 8pm
Friday 10am – 8pm
Saturday 10am – 8pm
918-970-4022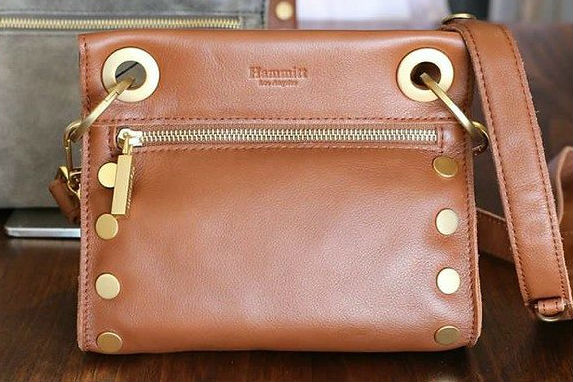 I bought my first Nest diffuser this weekend at an event that Bella's House had a booth. My husband and I opened it up on Sunday morning and then went and ran a few errands. When we came home, our house smelled magnificent! I can't wait to get a few more for Mother's Day as gifts!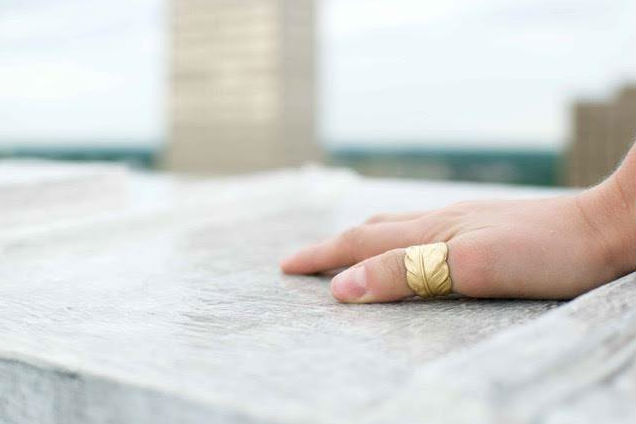 Very classy boutique & an upscale staff. The ladies here are so warm & welcoming, whenever my hubby and I pop by. The owner is such a precious soul. DeeDee invests in designers that do great work in the world & are giving back in a beautiful ways.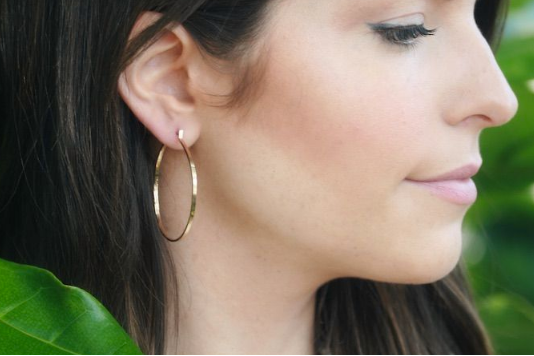 Bella's House is such a fantastic little boutique! I go there all the time to pick something up quick when a need a gift, from amazing little trinkets for friends to fabulous gifts to pick out for my husband to go pick up gifts for me! A wide assortment of designers like A. Marie, Kendra Scott, Juju Jams & Hammit bags.
Love this Boutique!! Incredible service, not pushy yet very friendly & knowledgeable!! Love coming here to find items that aren't going to be worn by 25 other women in Tulsa! Price points for all budgets as well! Love it!