Learning Express Toys of Tulsa
At Learning Express Toys of Tulsa, we aim to provide our customers with a lively, interactive shopping experience that delights the young and the young at heart. The staff takes great pride in calling themselves a "Neighborhood Toy Store" because they are just that! A hub of activity, a meeting spot for friends and neighbors, a place where they get to know you and your children by name. Learning Express Toys of Tulsa offers fun events, unique toys, personal service, free gift wrap and free personalization.
Sunday 12pm – 5pm
Monday 10am – 7pm
Tuesday 10am – 7pm
Wednesday 10am – 7pm
Thursday 10am – 7pm
Friday 10am – 7pm
Saturday 10am – 7pm
918-970-6999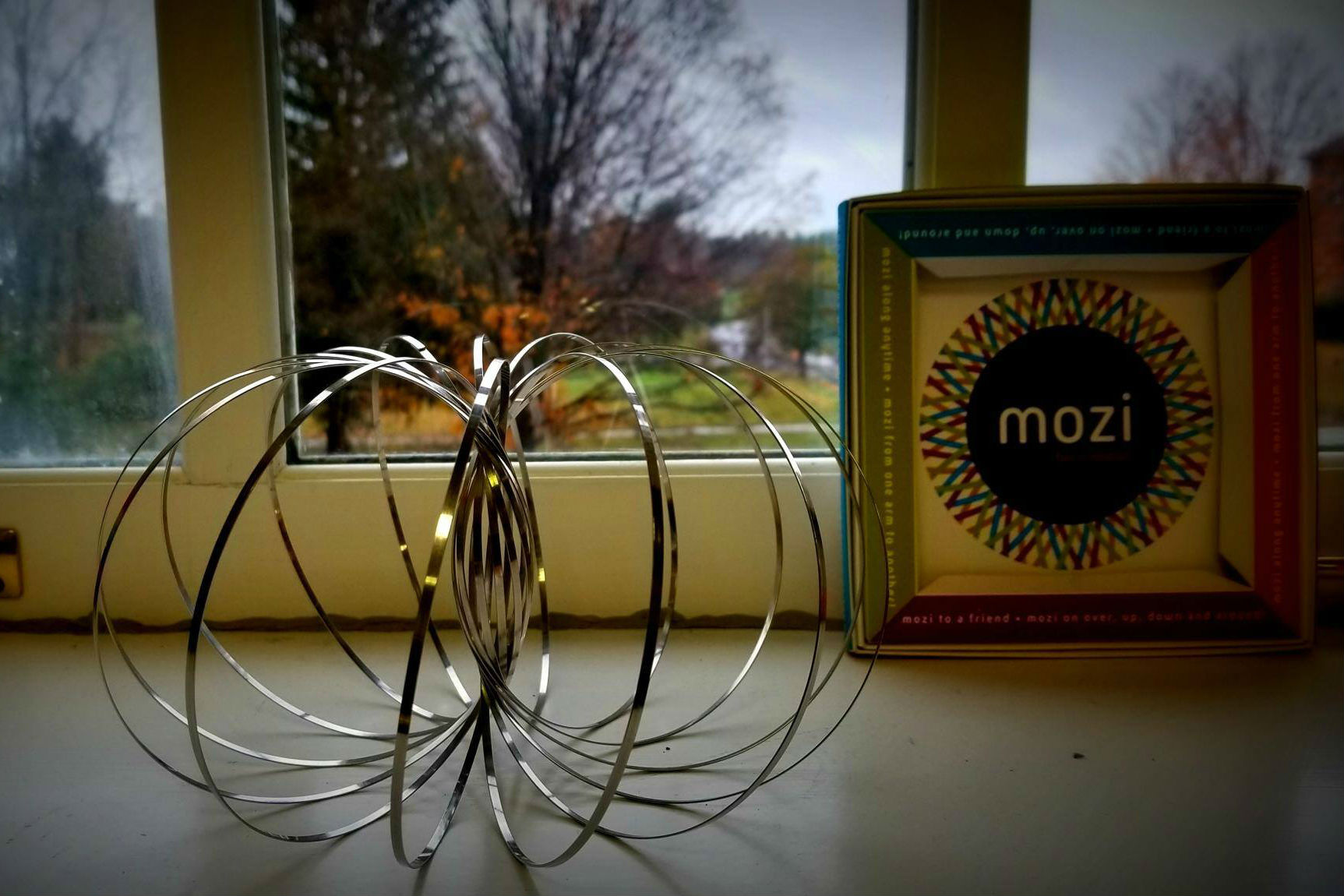 I'm so impressed with how yesterday turned out! It was busy and a little hectic and every employee was genuinely nice and very friendly! Everyone LOVED Peppa Pig! (I can't wait for payday because we will be back!! lol!!) we were only in long enough to meet Peppa, take a picture, purchase a plush George (Peppa's brother) and leave but we saw some awesome toys on the way out!!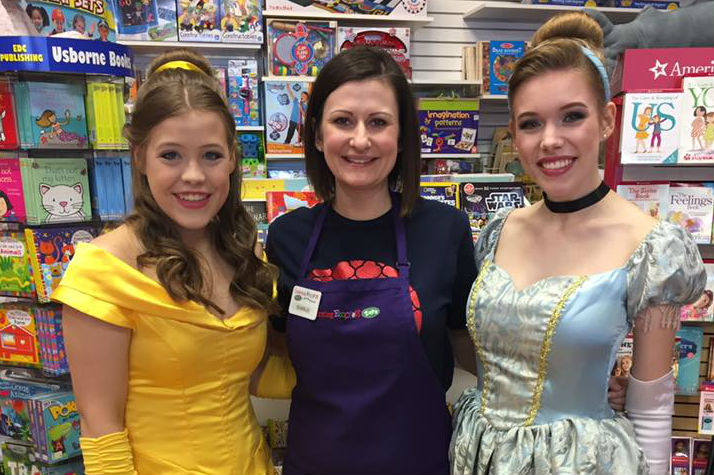 This place is absolutely great I love it for hard to find toys and even locally made unique toys. They even have bows with girl prints, love it. They carry all kinds of learning toys from the latest newborn items to science experiments and scooters. The inventory is floor to ceiling and they're always discounting different items so you have to go and check it out.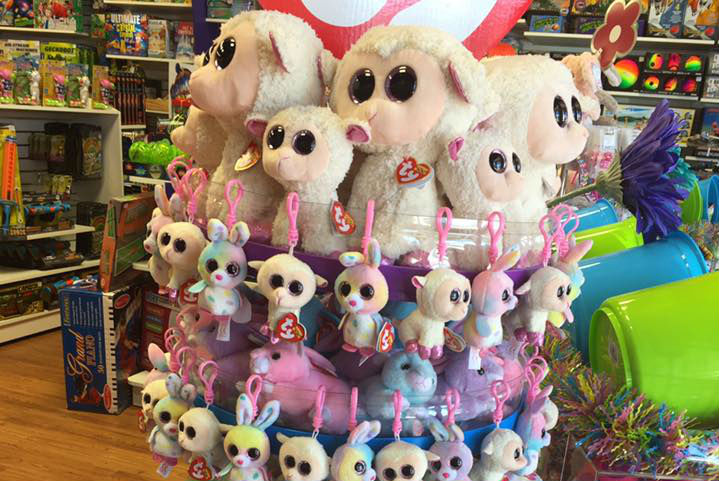 This store is not only awesome because of all of the different and unique things they have to offer for children, but also because of the people that work there. They are so helpful and so friendly, it made my visit very enjoyable and very easy! I went in there to get a gift when we were doing the drive for Rustic Cuff and HEARTS OF STEEL. The girls helped me immediately, and I was so grateful and thankful!
We had a great time once we found it. That is my only complaint is the directions from Google. Other then that the store is organized, clean, staff is great and the birthday box program is amazing!! Also I really love it for my son who has Asperges we got him the fidget box and finger spinner. He loves them!! Thanks!