After falling in love with all things "Cuffs" sometime in the late 90′s, Jill Donovan began the search for the perfect one. Jill loved leather and metal. However, she came to realize the juxtaposition of joining the two mediums would bring her more satisfaction than either of those alone. Rustic Cuff was created late one night when she grew weary of searching for that perfect cuff and decided to create her own. What started off as a midnight hobby, making for friends and family, has now turned into a creative outlet with endless ideas and possibilities.
Sunday Closed
Monday 10am – 6pm
Tuesday 10am – 6pm
Wednesday 10am – 6pm
Thursday 10am – 6pm
Friday 10am – 6pm
Saturday 10am – 4pm
918-804-8404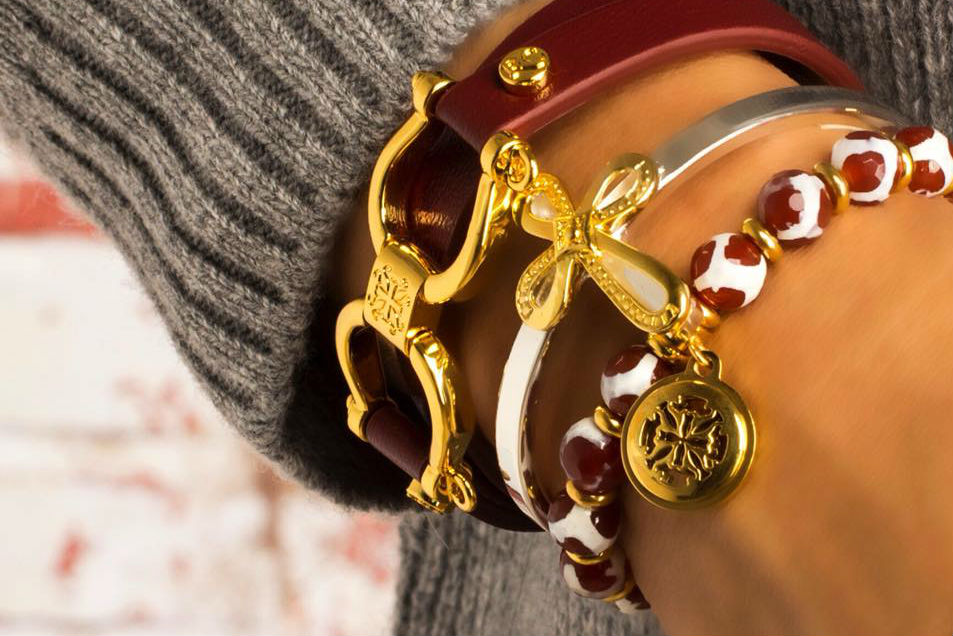 I purchased three gift items. I noticed i had been mistakenly overcharged for two of the gift bracelets, an honest mistake. Above and beyond, wonderful service and a wonderful company!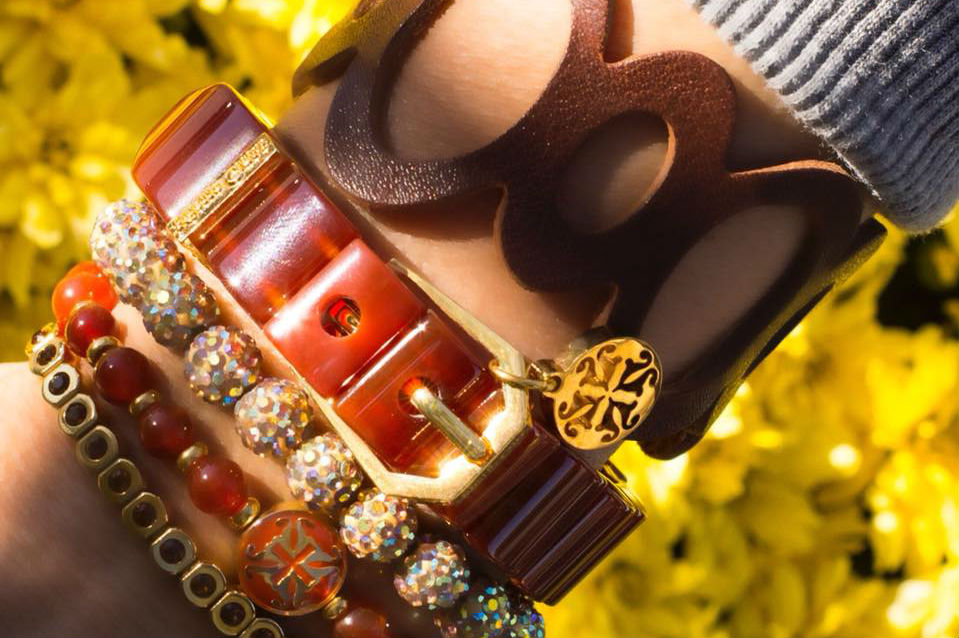 My son have me a beautiful bracelet over a year ago. It suddenly broke – I did wear it almost weekly. I emailed and asked if they would repair it even though I had no receipt and am out of state. I got an immediate reply. I mailed it back and within 1 week my bracelet was in my mailbox good as new! Love the bracelet and the customer service!!!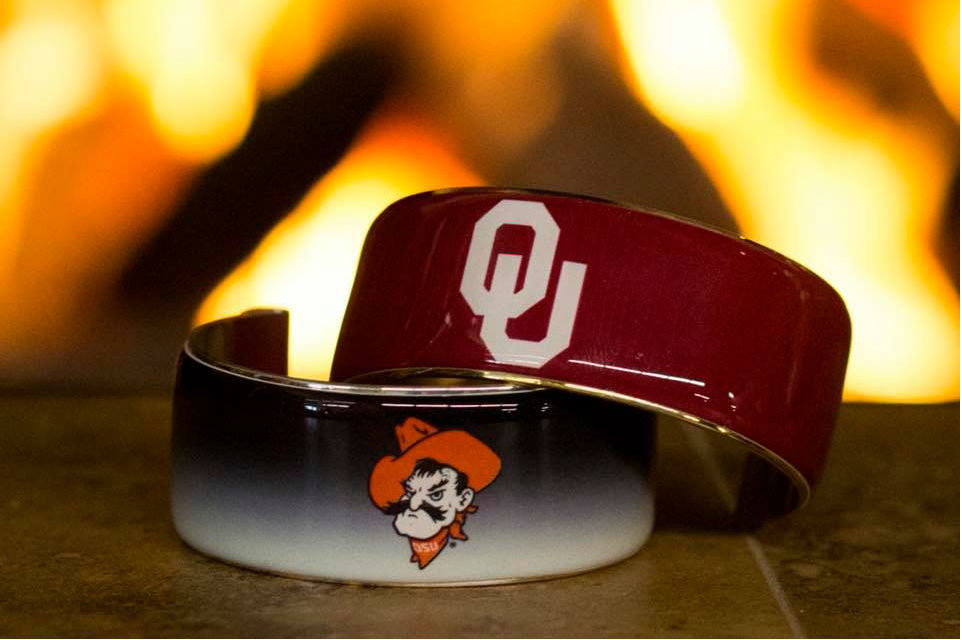 My friend was in from out of town, and we visited Rustic Cuff because she had never been in the actual store. We found ALL kinds of bargains, and even was even able to do some early Christmas shopping!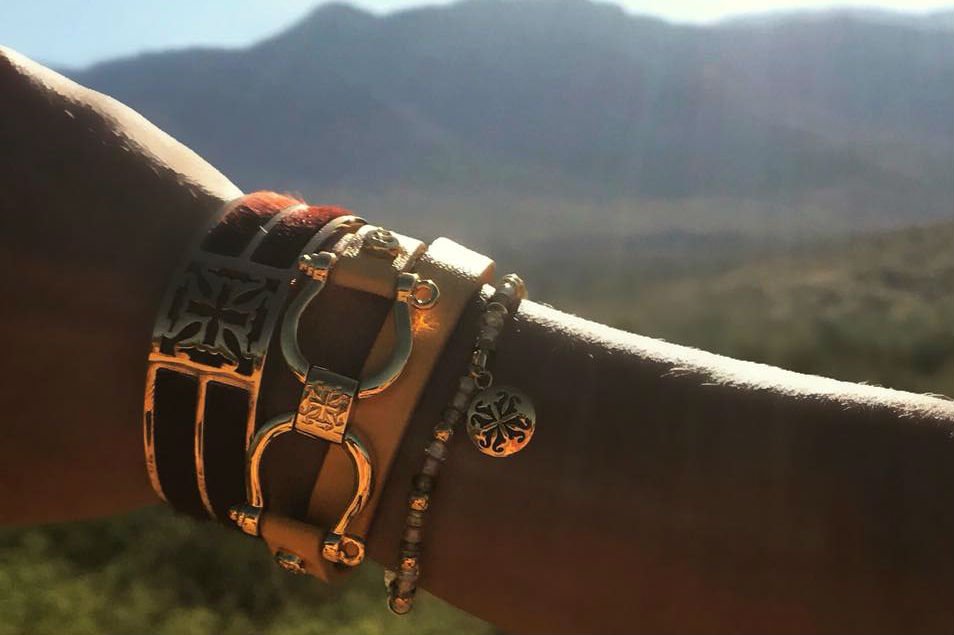 Rustic Cuff on Cherry Street is a fantastic location! I have never had to wait long in line, and the customer service is excellent! The ladies are friendly and helpful. I have ordered online and always received the package promptly. Almost any lady will LOVE receiving one as a gift! They are a big hit, and I am proud to support a TULSA company!