The Vineyard on Memorial offers state of the art and unique health & wellness options for you and your family! Locally owned and family run chiropractic, optical, & dental offices are here & ready to help you achieve your goals. The optical has an on site optometrist and the most trending glasses and sunglasses too! The Vineyard on Memorial also offers a salon perfect for men and boys! With sports on TV & legendary steamed towel treatments, fellas will walk out of this salon feeling pampered & have a great haircut! The Vineyard on Memorial also has all your meal prep & juicing needs met with one of the newest members to our Vineyard family! This Kansas City based company have created an expeditious health food company.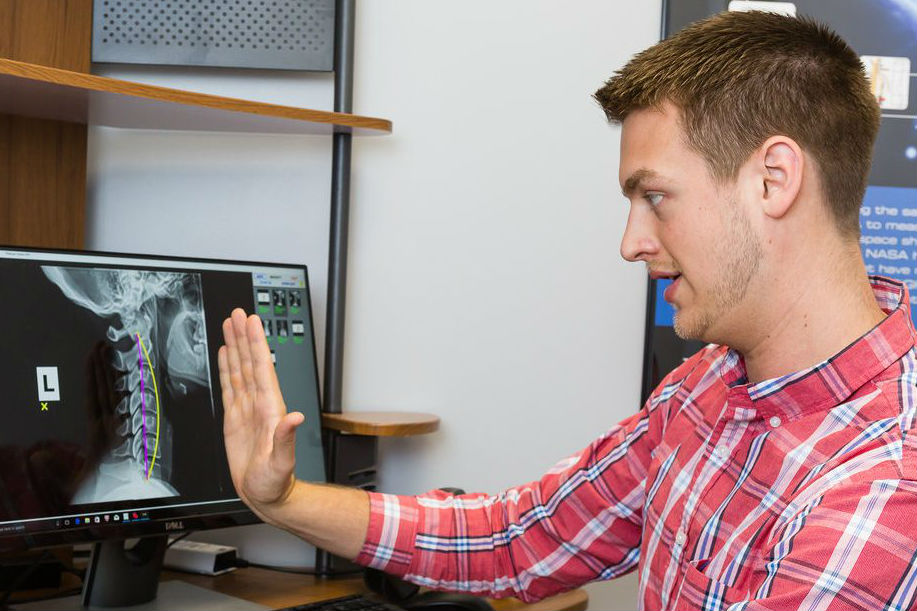 providing services for everyone to overcome common health concerns by using reproducible & results driven chiropractic care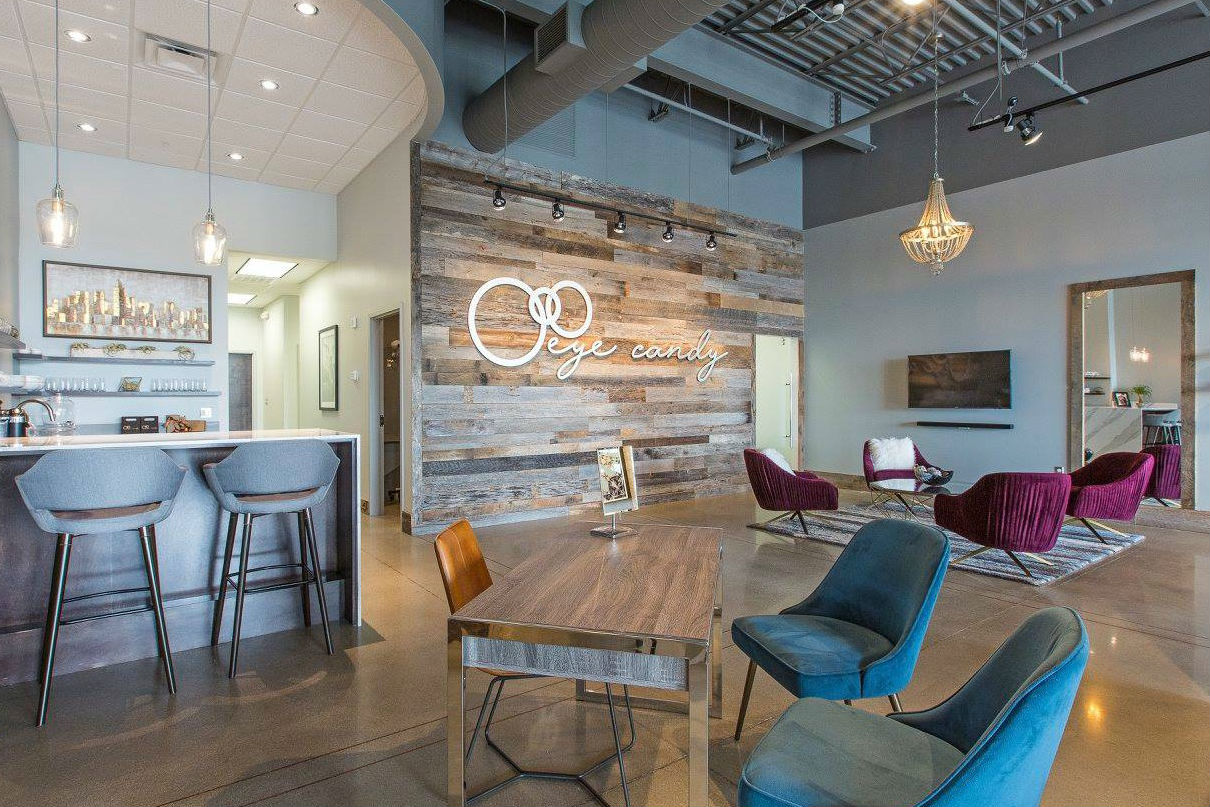 high-end, high quality, unique sunglasses & optical glasses for discerning adults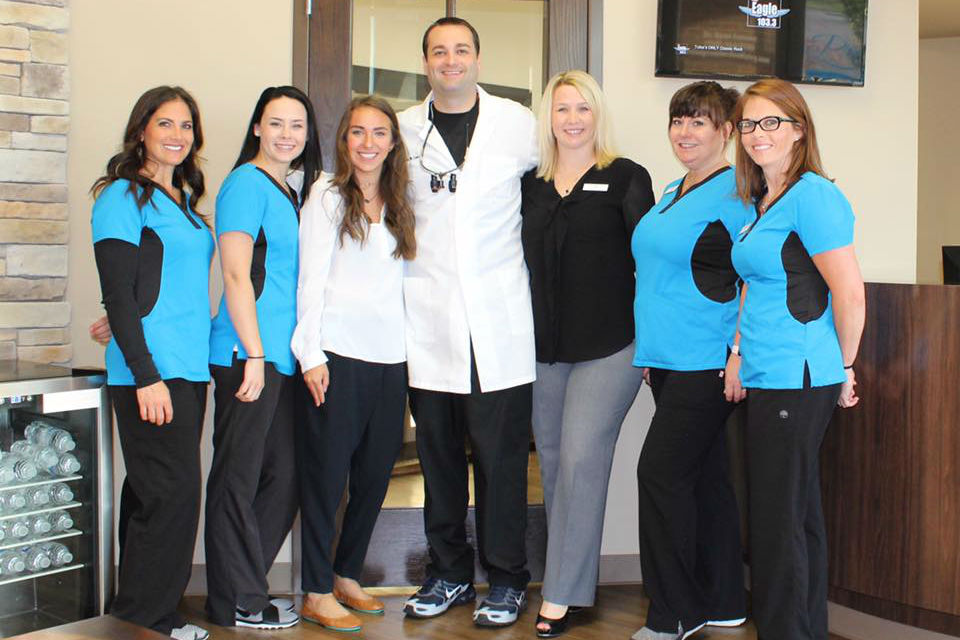 state of the art diagnostic & dental treatment technology to ensure accuracy & early detection of oral complications
sports on TV, legendary steamed towel treatment, & a great haircut from our guy-smart hair stylists who specialize in mens' & boys' hair care
During my weekly order pick up at Evolve today, I happened to run into the owners who were down visiting from Kansas City. What nice guys! Very knowledgeable and friendly. Their entire staff is wonderful. The meals are always fresh, delicious, and I know I'm doing something good for my body. The portion sizes are very generous, and the pricing fits with in my budget. I'm also a huge fan of their bone broths, and their Spicy Greens juice (thank you, Amy, for turning me on to those!) For anyone looking for a quick meal that will delight you for days, I highly recommend Evolve.