Tulsa Premier Dentistry believes their patients deserve only the best and the staff works hard to deliver a superior experience at every dentist visit. They are very  proud of their office at The Vineyard on Memorial. Patients are the heart of their practice. Dr. Coursey and his staff go out of their way to provide comfortable waiting and treatment areas complete with the types of amenities expected from a premier dental practice. Their office is filled with state of the art diagnostic and dental treatment technology to ensure accuracy and early detection of oral complications.
Hours
Monday 8am – 5pm
Tuesday 8am – 5pm
Wednesday 8am – 5pm
Thursday 8am – 5pm
Friday Closed
Saturday Closed
Sunday Closed
918-364-8180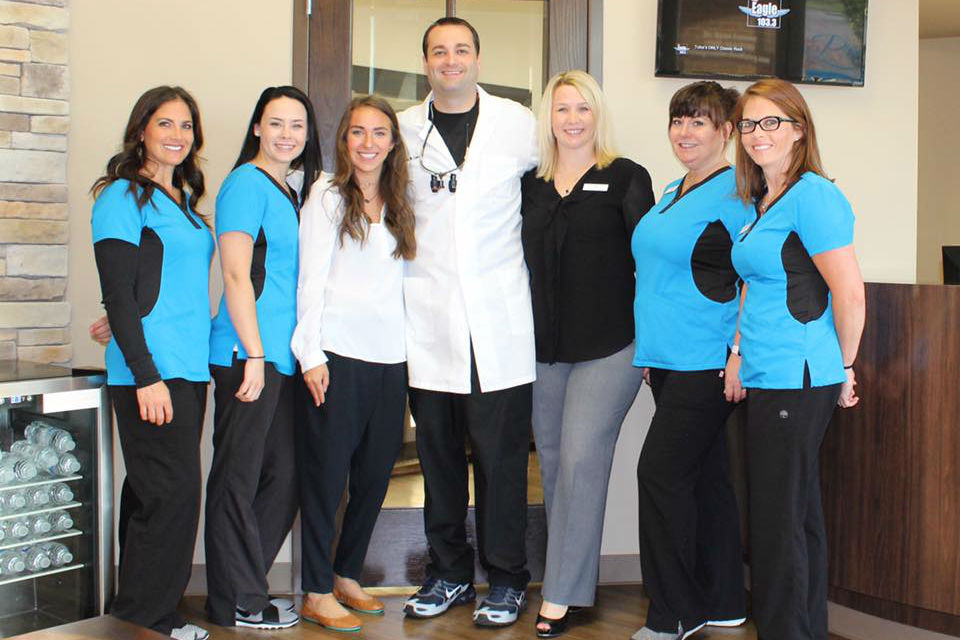 This is an AMAZING group of people here!! I'd like to be able to keep this description of them short & simple, but just to describe them in one word like "Perfection", just doesn't even seem to be enough. They have touched my life & changed it forever now for the better. Thank you Dr. Ryan & Amy Coursey & your incredible staff!! Thank you ALL for going above & beyond in every area of treatment that you do, down to the fine detail you provide so naturally. You are ALL so very
 kind, personable, gentle, confident, organized, thoughtful, a great sense of humor, much patience, real, & above all Professional!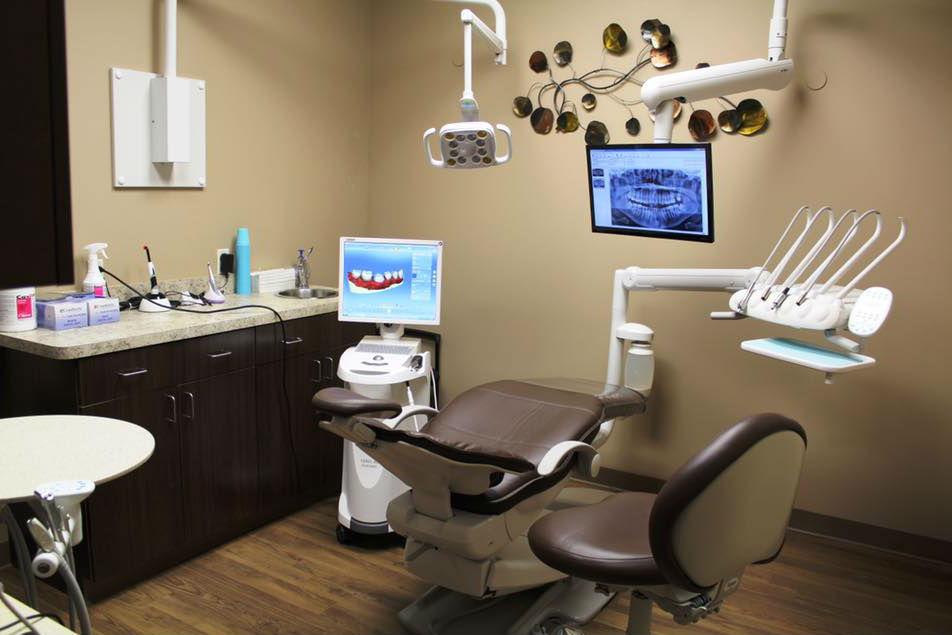 A wonderful experience from the moment I walked in!Even though I had neglected my smile for a few years,the whole staff made me comfortable. With in minutes, I felt unashamed, and like I was back on track.Samantha is a amazing Hugentest…Dr. Coursey., kind ,explains everything, and I left with a whole dental plan. I cannot wait to return, to complete my new smile. Wonderful staff,!!! Call Nikki or Amy, and make a appointment!
What an awesome experience! I enjoyed going and receiving excellent care. To say I hate the dentist is an understatement. After coming to Tulsa Premier Dentistry I can say I don't mind coming any more! For me, that's huge! I felt comfortable, secure and confident I was in great hands! During the two extractions I felt comfortable during the entire process. The Dr. was gentle and explained each step before he performed it. They even gave me a fuzzy blanket and sunglasses, it helped relax me! Best dentist in Tulsa. Friendly staff, very informative and sweet. I love this place!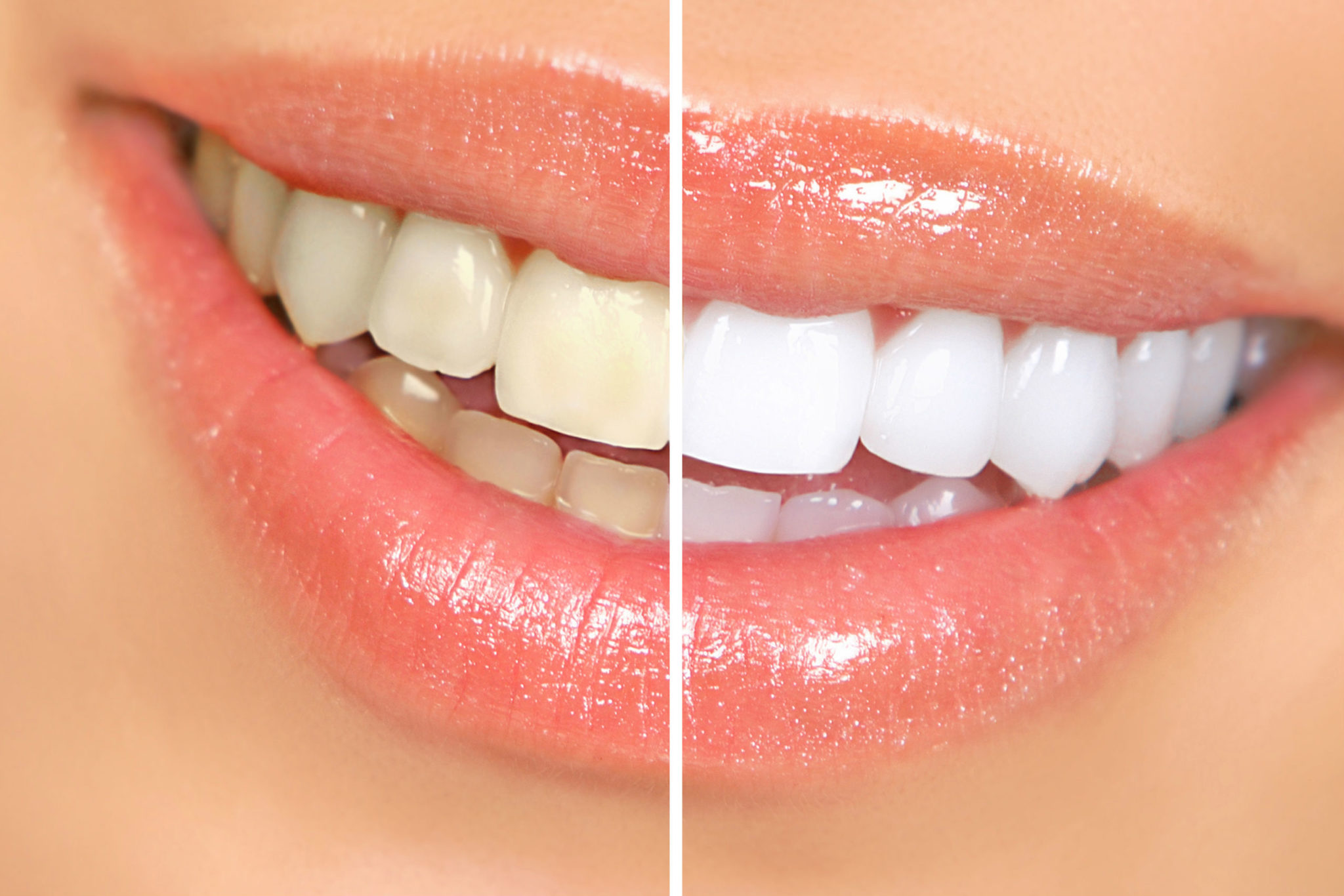 I honestly don't even know what I can say about Tulsa Premier Dentistry. They are the most wonderful people I have every met. I have awful anxiety when it comes to the dentist, but the entire office made me feel so comfortable. I had to have a procedure done and they walked me through every step of the way and actually explained how the procedure worked. I went for my follow up appointment this morning and once again, they were amazing.