Inside Out Chiropractic is dedicated to your health and wellness! Dr. Jacob and his wife, Kyleigh, are committed to providing services for everyone to overcome common health concerns by using reproducible and results driven chiropractic care. Their treatment plans, backed by scientific research, ensures you are receiving the best chiropractic care. They strive to educate their patients on living a healthy life through neurologically based chiropractic care.
Sunday Closed
Monday 10am – 1pm & 3pm – 6pm
Tuesday 3pm – 6:30pm
Wednesday 10am – 1pm & 3pm – 6pm
Thursday 10am – 1pm & 3pm – 6pm
Friday Closed
Saturday Closed
918-984-1564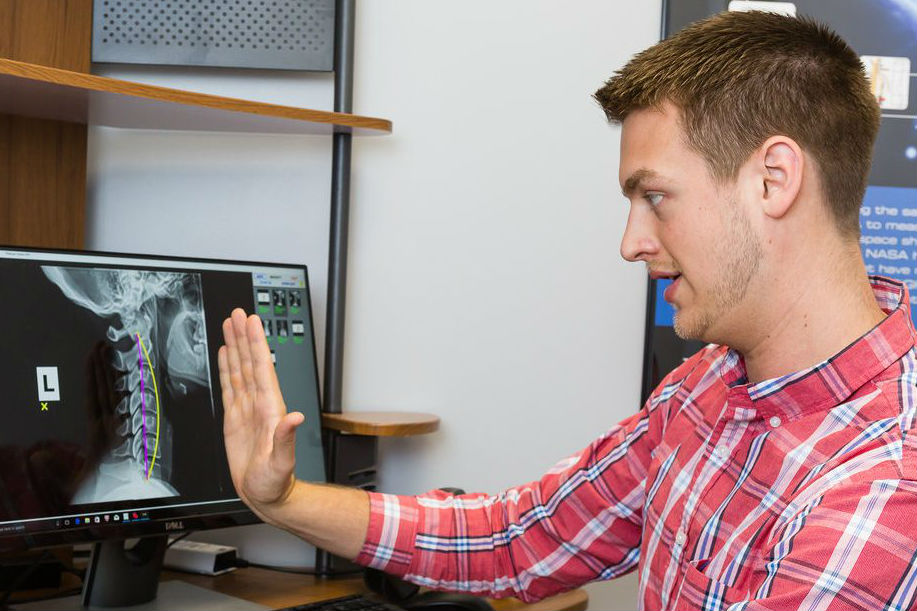 Our family loves Dr. Duvall! We have been under his chiropractic care for 2 months and look forward to our weekly adjustments. I have seen great improvement. Dr. Duvall is professional and always enthusiastic to share with us how our bodies are designed to work when our spine and nervous systems are in alignment. His wife and office staff are so friendly every time we walk through the door!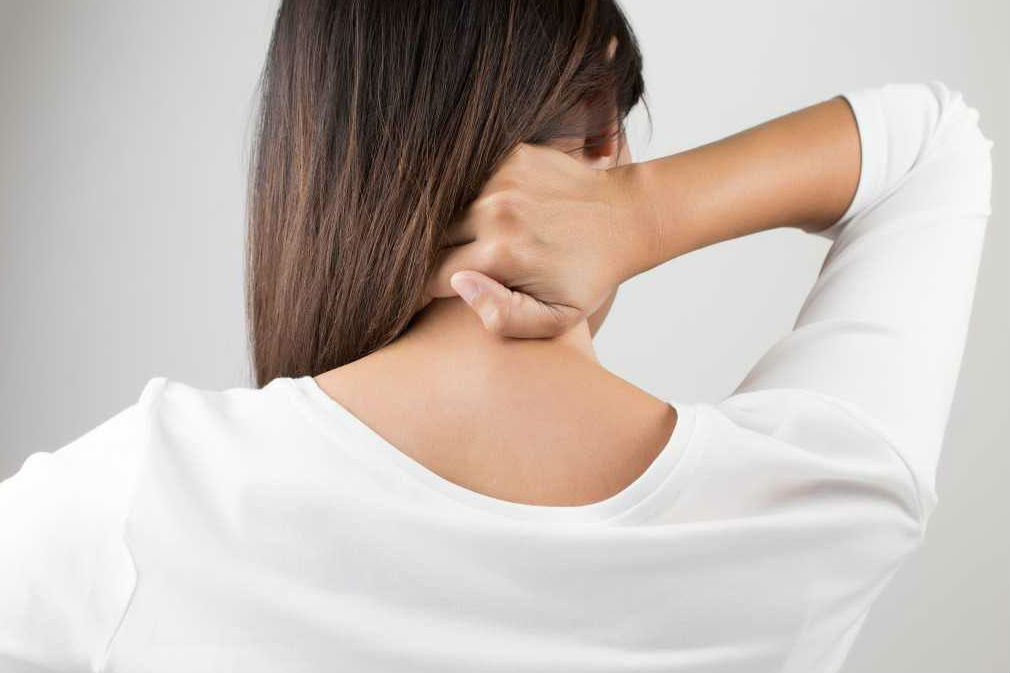 Dr. Jacob is one of the most passionate people I know when it comes to health. His desire is to be able to help everyone he can and it is very evident in his practice. I would recommend him to anyone! I'm in my first week of treatment and have already seen amazing results! Thank you Dr. Jacob!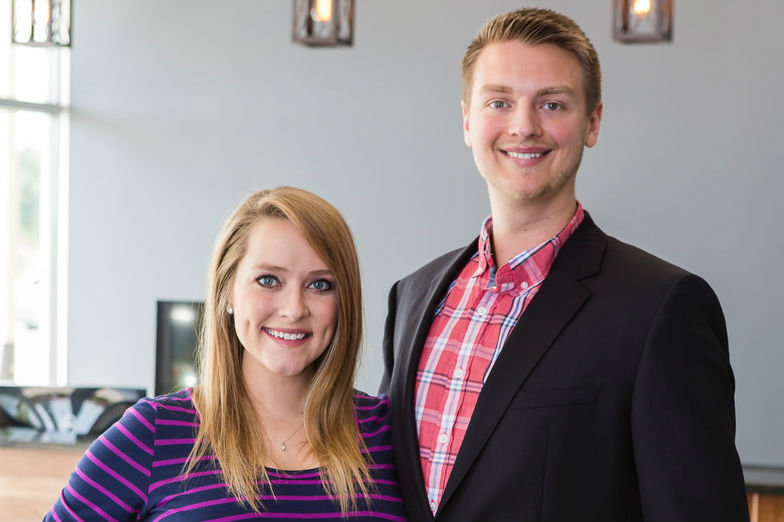 Dr. Jacob and his wife Kyleigh are two of the most kind and compassionate people you will ever meet! They are a dedicated and hardworking duo on a mission to bring true health and healing through neurologically based chiropractic care to their community! You will receive quality care with a personal touch! I would recommend Inside Out Chiropractic to all of my friends and loved ones!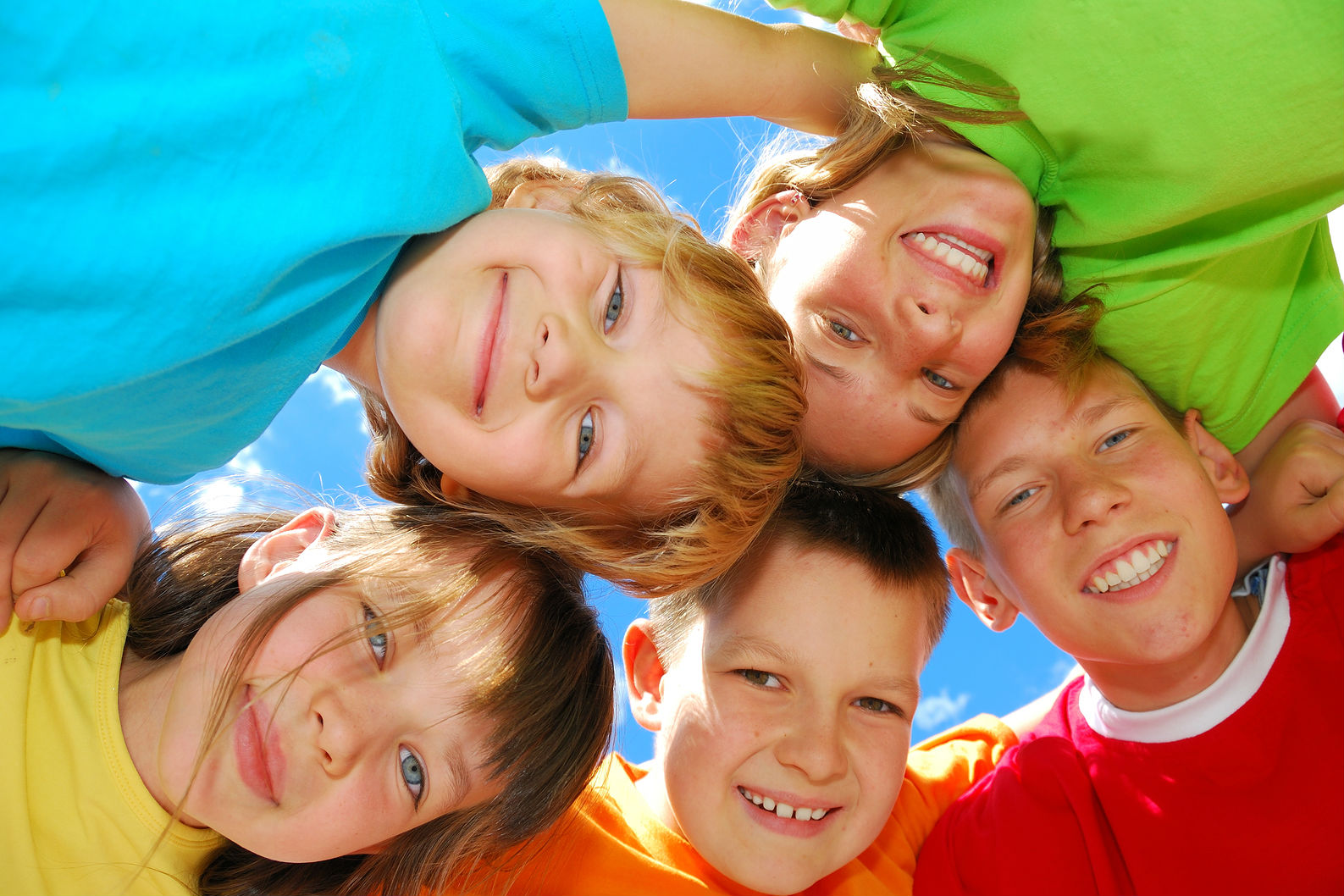 Hard working, humble, caring and honest man of God. He is a leader in his community with a strong desire to serve. He is knowledgeable and provides a natural way of healing that is second to none, for the entire family. He will cover every aspect of health so you truly understand how and why your body works that way. Highly recommended