Eye Candy Eyewear sells high-end, high quality, unique sunglasses and optical glasses for discerning adults.  The owners and staff strive to be unique, yet maintain a classic and inviting style. Their atmosphere is casual but sophisticated. Travelling to NYC, the owners hand pick the individual brands of glasses on the shelves. Personally trying on the glasses and meeting the owners of the brands, great detail has been put into supplying Oklahoma with brands that cannot be found anywhere else in Tulsa or Oklahoma. Eye Candy Eyewear provides customers with the total service experience. Clients can purchase a unique, high-quality product in a comfortable and relaxed environment. The staff offers individualized customer service that is second-to-none. On staff is a licensed optometrist as well. Talk about one stop shopping! Come in and shop with Eye Candy Eyewear and have an unforgettable shopping experience that will bring you back to see time and time again!
Sunday Closed
Monday Closed
Tuesday 10am-6pm
Wednesday 10am-6pm
Thursday 10am-6pm
Friday 10am-6pm
Saturday 10am-4pm
918-970-6261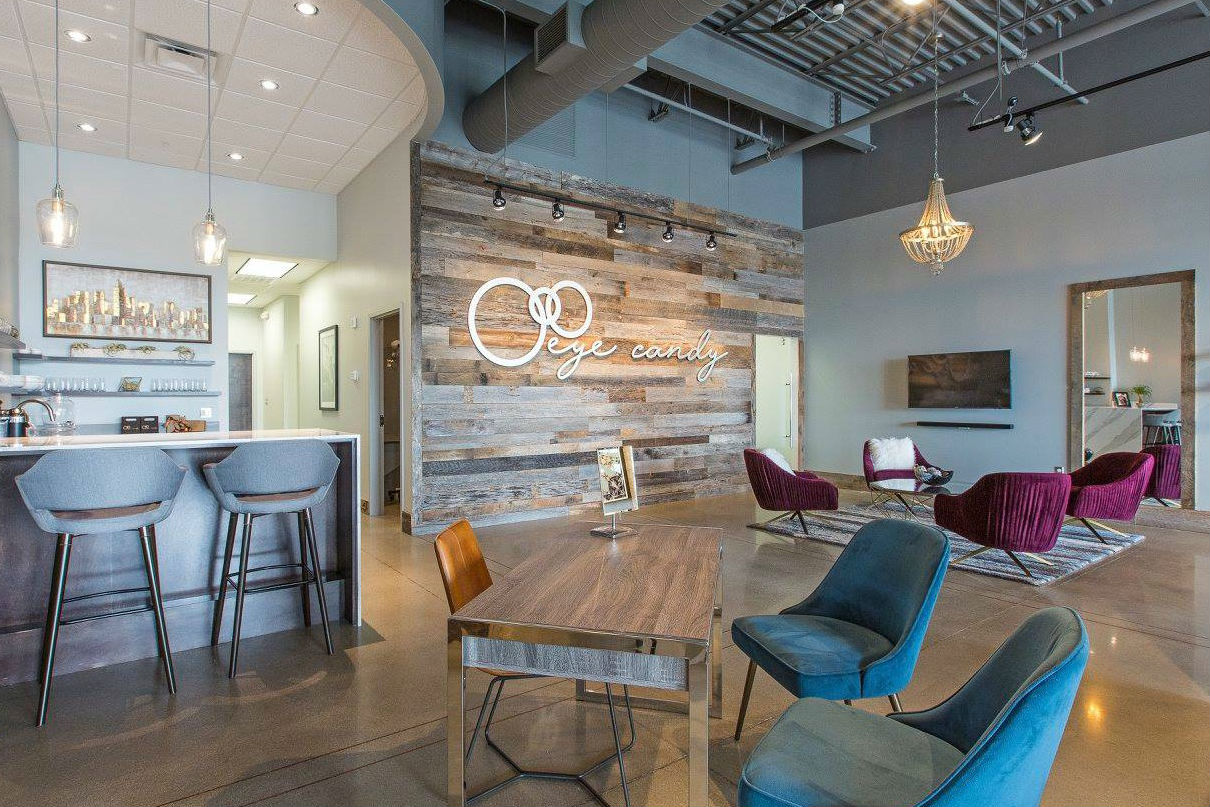 Absolutely beautiful to walk into! Very unique frames to choose from for the fashion conscious consumer. Friendly, helpful staff provide a warm atmosphere as you make your selection.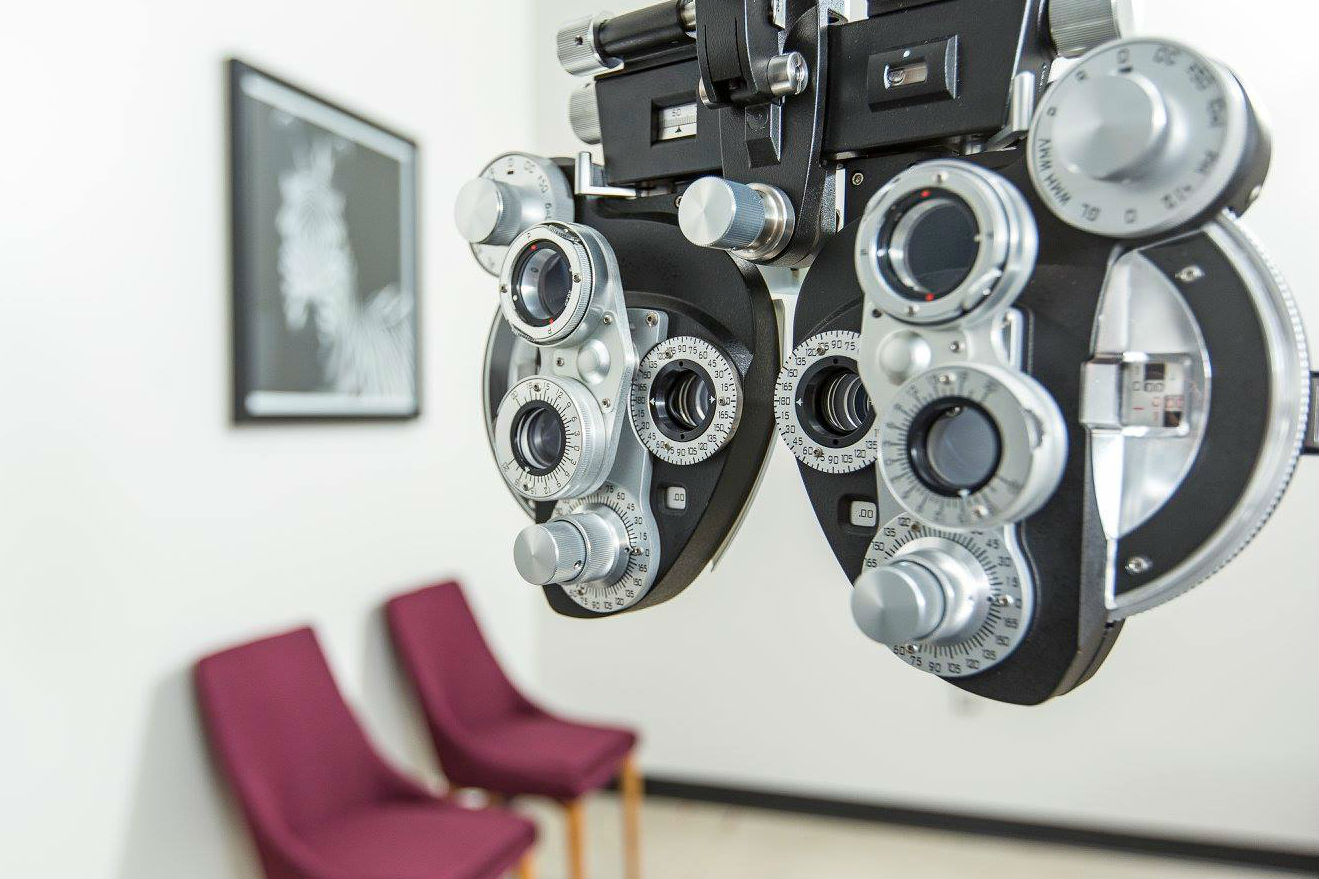 I would highly recommend Eye Candy Eyewear! They have a beautiful space that is very warm and welcoming with many types of frames and brands to choose from!