Treys Bar & Grill is a family-friendly restaurant that focuses on providing quality meals made with the freshest ingredients. Chef Damien is constantly looking to improve our offering while maintaining affordability for all customers. Treys Bar & Grill concept is "Tulsa-iconic" which celebrates local landmarks such as Cain's Ballroom and the Admiral Twin Theater and movies like Tex and The Outsiders.
Sunday 11am – 10pm
Monday 11am – 10pm
Tuesday 11am – 10pm
Wednesday 11am – 10pm
Thursday 11am – 10pm
Friday 11am – 12am
Saturday 11am – 12am
918-970-4950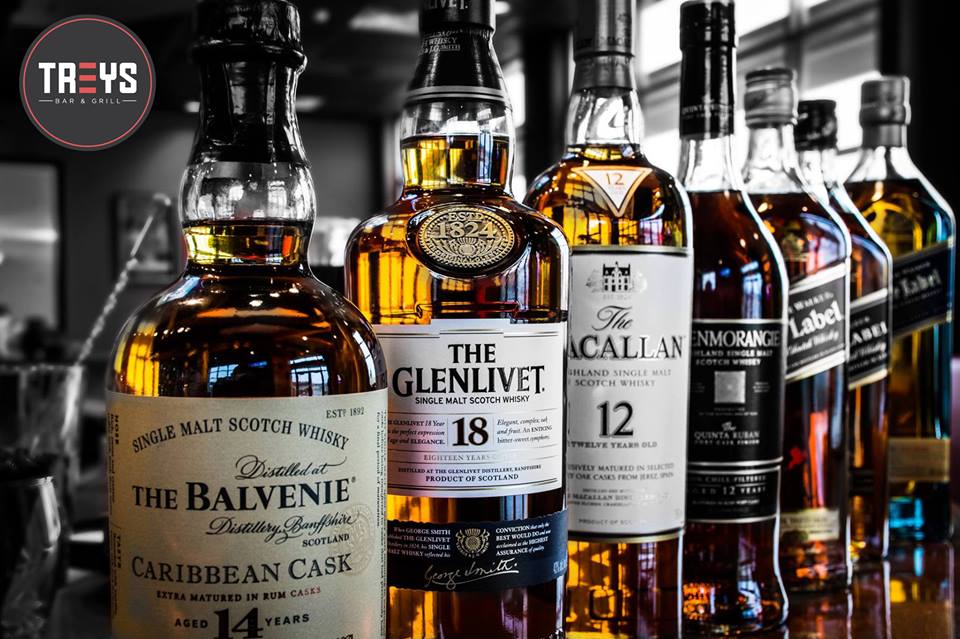 Excellent place to go for a few adult beverages without the typical bar scene. Super friendly staff that greets you as you walk through the door and never lets your glass run dry. Shuffle board, pool table and tv's keep you occupied too. I'm going back to try the legendary nachos!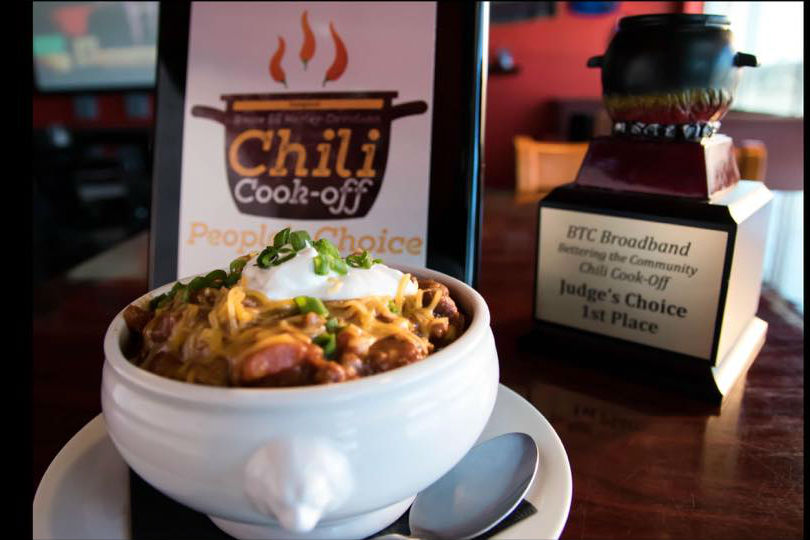 Great food and friendly customer service, far above the usual for casual dining. More for adult guests than family but not to be missed. Bar atmosphere and drinks are plentiful, no short pours.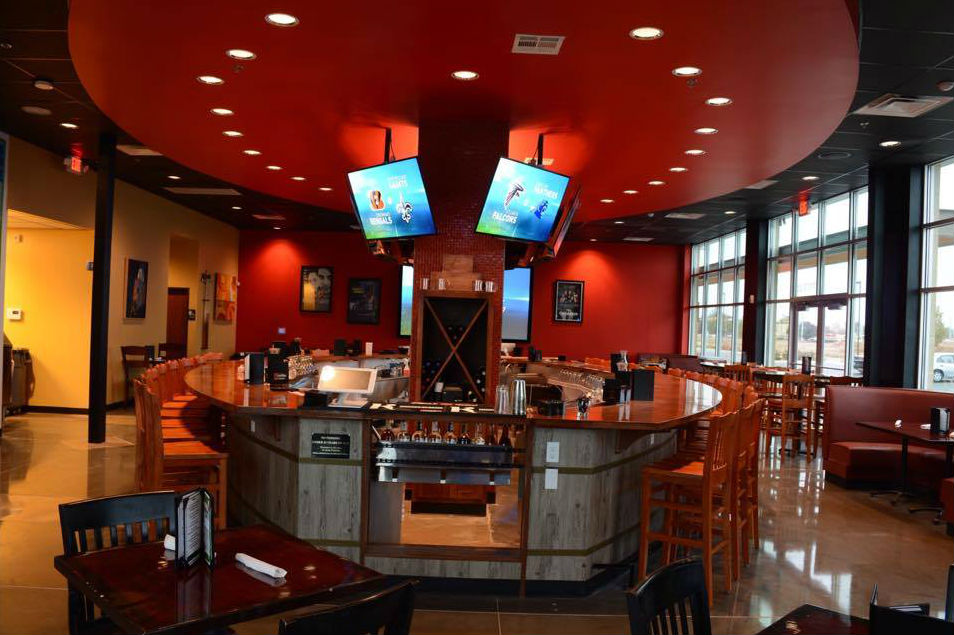 It is rare to get the opportunity to have a beer and some great bar food for lunch, but today was the day. We went to Treys, where my associate had been many times before. This is bar food, but I must say, it was fabulous. We had the chicken coleslaw and the smokey salmon dip appetizers. They were both off the charts good!
Fun atmosphere with knowledgeable staff. Highly recommend the hand cut fries and Treys Bar & Grill Sampler Appetizer! You won't be disappointed.