The Sport Clips Haircuts of Tulsa Bixby experience includes sports on TV, legendary steamed towel treatment, and a great haircut from our guy-smart hair stylists who specialize in mens' and boys' hair care. You will walk out feeling like an MVP. At Sport Clips, we've turned something you have to do, into something you want to do. It's good to be a guy!
Sunday 11am – 5pm
Monday 9am – 8pm
Tuesday 9am – 8pm
Wednesday 9am – 8pm
Thursday 9am – 8pm
Friday 9am – 8pm
Saturday 9am-6pm
918-943-3300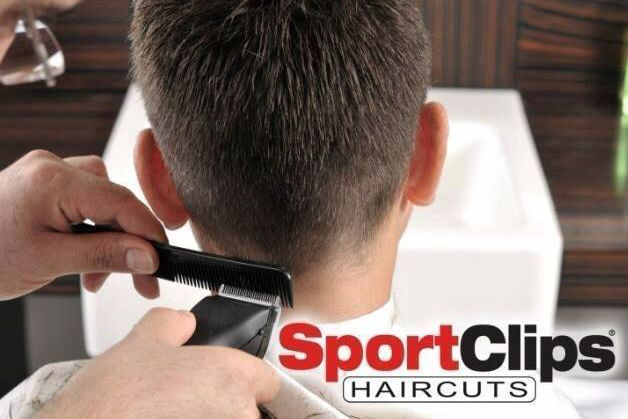 Brought my 13 year old son in to get a haircut, they did exactly what he wanted, but before they cut on his hair they checked with me to make sure I approved. Thank you for that! Which I allowed her to and his hair turned out great.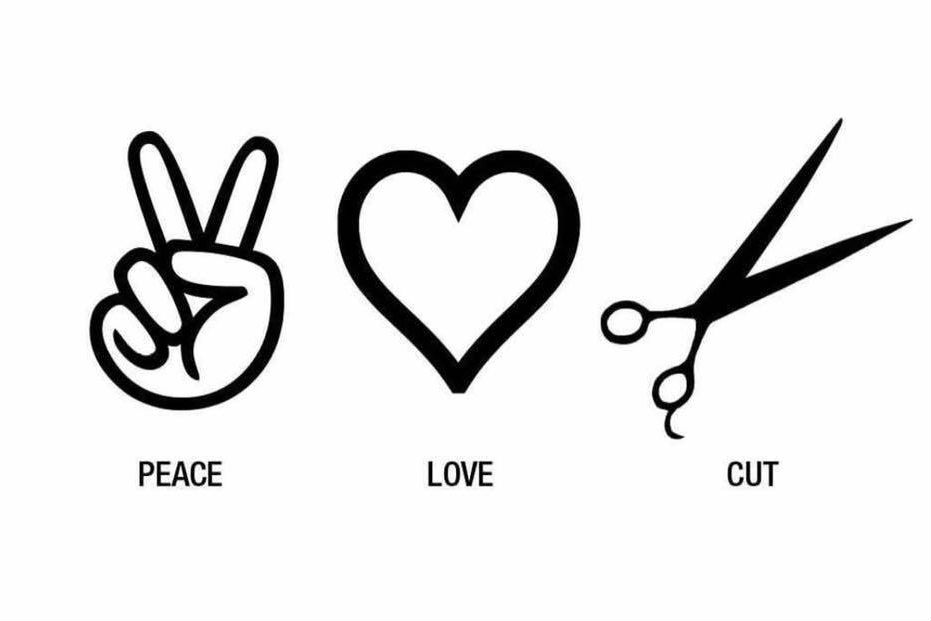 Little man got his 1st hair cut today! He did much better than we thought he was going to do! Special thanks to Krista at Sports Clips Bixby for doing an excellent job with Bub!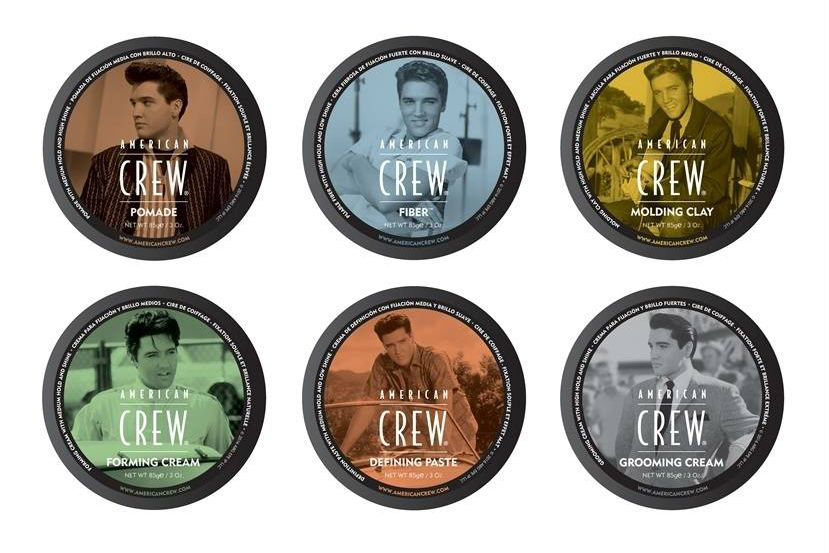 Brittany is fantastic! The store is always clean and the staff is friendly and professional. If you are looking for a great haircut I highly recommend Sport Clips of Tulsa Bixby. They do an amazing job.
Two of my kids had awesome haircuts, wash, head and neck massage from Lauren this weekend!! They will be regulars!